The Improving Your Life Academy has a single primary goal; to provide the information, resources, tools, and coaching needed to improve all areas of life.
All our courses have been created as a result of years of experience and application of the principles and techniques we teach to everyday life. If you are prepared to implement the strategies and ideas that we share, you will see just how profound the improvement in your life will be.
To get you started we have several highly valuable courses which are totally free.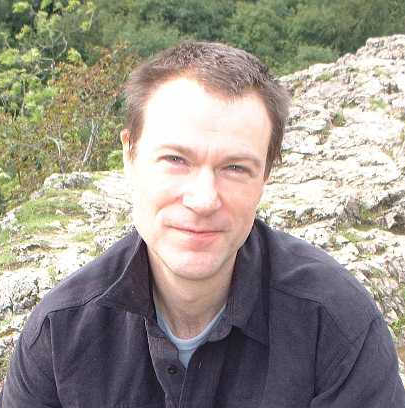 After 20 years as an entrepreneur, the lessons I've learned and connections I've made along the way are what allow me to help my students and clients grow faster than they ever thought possible, and avoid costly mistakes in the process.